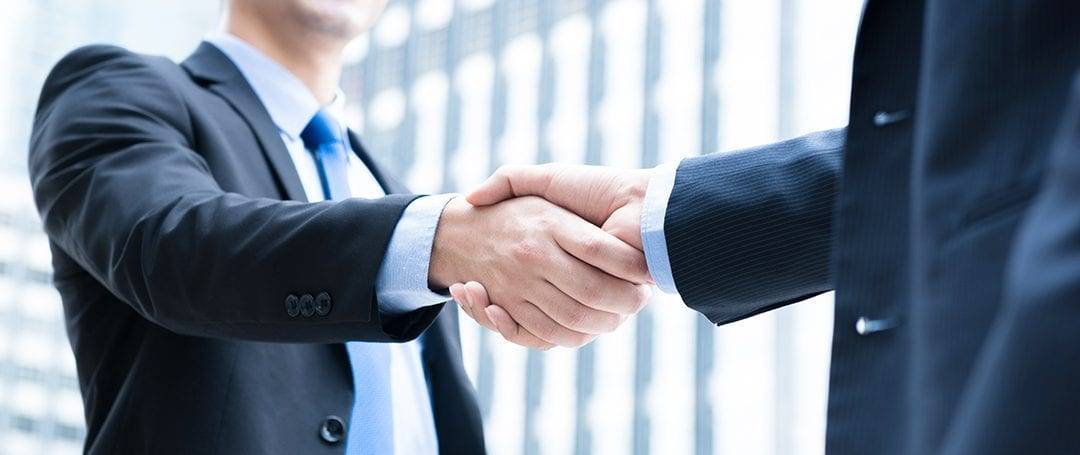 Full 1

CREATING GROWTH AND VALUE IN TREMENDOUS BUSINESSES AND REAL ESTATE

OUR OVERALL STRATEGY
EMC Capital Partners and EMC Capital Group were formed with the intent of purchasing high quality businesses and real estate! Using a private equity model, our target companies and properties will be currently well-run and profitable. EMC plans on utilizing both acquisitions and organic growth to strategically scale the companies/properties it acquires.
Partner with great businesses!
Create increased value and growth with our proven business building model!
Team up with outstanding business owners and their staff and work towards common goals!
Aim to find an emerging market with favorable cash flow properties.
Use existing cash flow to pay an attractive preferred interest rate to the investor.
Fill vacancies, upgrade the units, and raise rents based on market conditions.
Purchase more properties due to the rise in rent and the upgrades to the units which increases the NOI and property value.