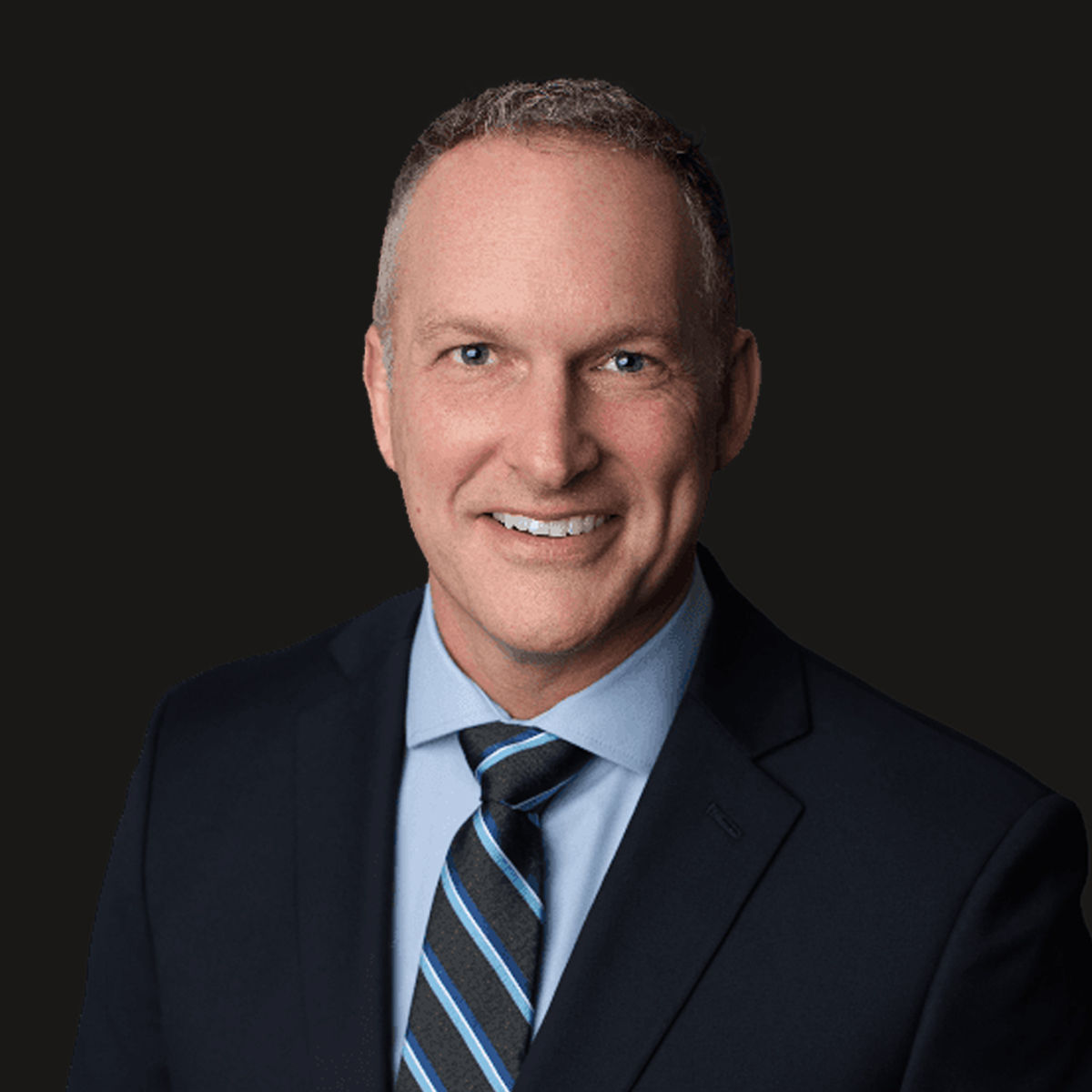 Joel Leibovitch
Co-Founder & CEO
With more than a decade and a half of experience, Joel Leibovitch has consistently demonstrated his prowess in the real estate market. As an owner/operator, he has successfully managed a diverse range of properties, including four apartment communities that collectively offer hundreds of keys to residents.
His latest venture in the Gainesville market serves as a testament to his visionary approach. He took on the challenge of a manufactured housing community that initially comprised just five units. Through strategic planning, tireless effort, and keen insight, Joel has orchestrated a remarkable turnaround. Today, the community boasts over fifty units, showcasing his knack for identifying untapped potential and transforming it into thriving assets.
His career is marked by a relentless pursuit of excellence in real estate. His ability to envision and execute successful property acquisitions and transformations has not only enriched his own portfolio but has also had a positive impact on the communities he's touched. As he continues to shape the real estate landscape, Joel remains a trusted and innovative leader in the field.